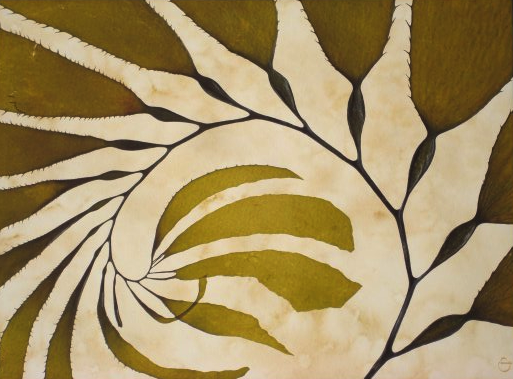 We all deserve to be free from unnecessary suffering. This is our birthright and yet for many of us it feels far too confusing, overwhelming and hopeless to show up in world in the way we would like to. You might feel stuck. Perhaps you'd like to have healthier romantic relationships but have trouble trusting the other person, or feel like people are constantly treading on you, but it's hard to turn off that "people pleaser" mode. When stressed, you might become overpowered by fear or panic.  You may have dealt with some trauma or a significant loss, and can feel that heavy blanket of grief still covering you despite having coped with it in the best way you know how. All of these situations are ways we get trapped in old ways of going about our lives — freeing ourselves from these mental, emotional, physical, and behavioral cycles of pain and despair is where therapy can help.
I'd love to hear from you. Your first 15-minute phone consultation is complimentary. Feel free to give me a call at (650) 762-9220 to schedule a time to talk about what's going on and how I can help.
Some of my specialties include couples, anxiety and trauma,and grief and loss.
Email or call for a 15-minute phone consultation at no charge
Offices are located in Union Square and the Financial District in San Francisco