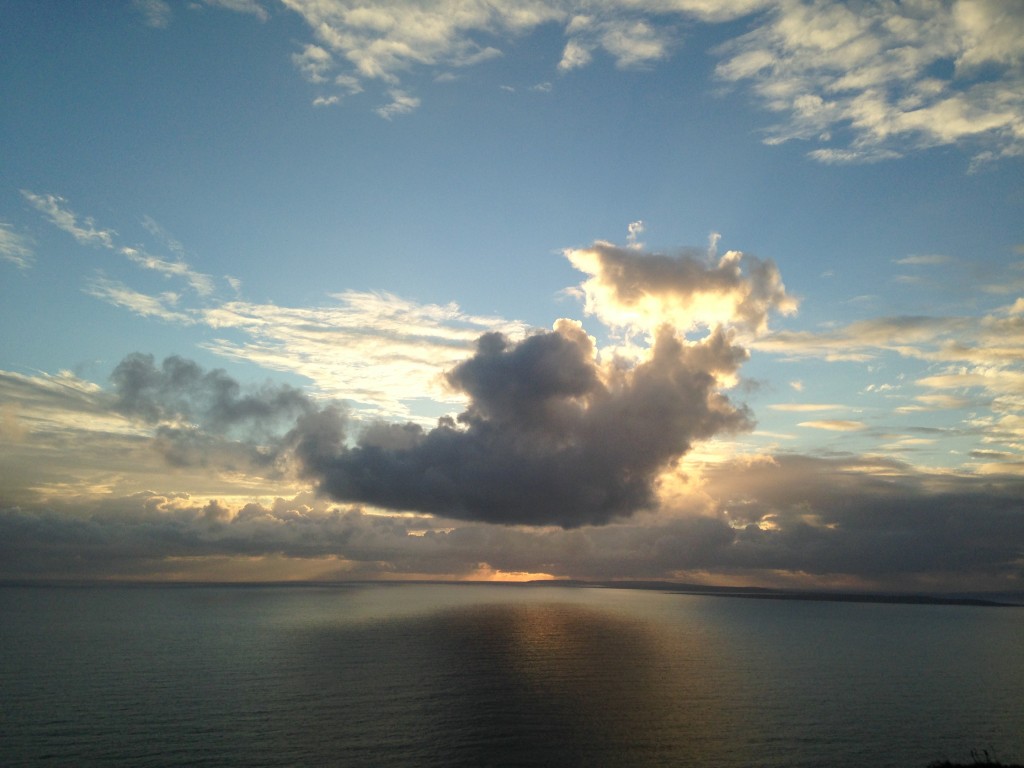 "Look at every path closely and deliberately, then ask ourselves this crucial question: Does this path have a heart? If it does, then the path is good. If it doesn't then it is of no use to us." ~ Carlos Castaneda
There are times in our lives where we have "peak experiences," and feel very spiritually alive but perhaps this shatters our worldview as we begin to re-think what and who truly matters to us, and how we want to live our lives. I help clients to integrate these experiences into their own words, and connect to the stillness that dwells deep inside.
Seeking out our path whether right in front of us, or miles away can be a very exciting time. It can also feel isolating, discouraging, frustrating, and even frightening. I am here to join you on your search for meaning making as we explore the questions, ideas, and answers that bring you closer to living out your own truth.
I incorporate mindfulness techniques, guided meditation, and expressive arts to awaken your creative wisdom, the subconscious, and to enhance deeper understanding of what needs to be listened to, expressed, and cared for in a safe and contained environment. Sometimes what is really being sought after is within us all along — it just takes some tending to so one can listen to what needs to be said.
There are many books that address the issue of spirituality and meaning making. Below are a few that I have found to be helpful in my personal life, as well as in line with my approach to therapy:
Spiritual Emergency by Stanislav Grof
Man's Search for Meaning by Viktor Frankl
Wouldn't Take Nothing for My Journey Now by Maya Angelou
"…Beyond a wholesome discipline, be gentle with yourself. You are a child of the Universe, no less than the trees and the stars; you have a right to be here. And whether or not it is clear to you, no doubt the universe is unfolding as it should.
Therefore be at peace with God, whatever you conceive that to be. And whatever your labors and aspirations, in the noisy confusion of life, keep peace in your soul." ~ Max Ehrmann, Desiderata 
Email or call for a 15-minute phone consultation at no charge
Office located in Union Square, San Francisco